This article appeared today in the Huffington Post. As you might remember, a conference was held in Russia on the yeti, and a field trip was taken to a nearby cave where some hair and footprints were discovered. I think we were all hopeful about the findings, but caution should always be exercised when the word "proof" is thrown around in the media. Below is the latest information to come to light about the event.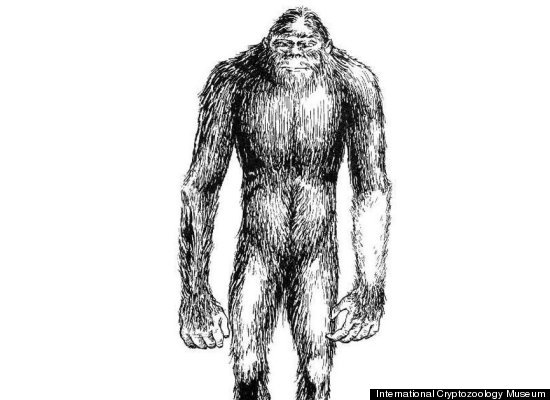 Yeti Evidence Falls Flat: Scientist Says Local Officials Staged Siberian Snowman Hunt For Publicity



A group of international scientists made headlines last month after suggesting they were "95 percent" certain they'd found evidence that the elusive Yeti -- or fabled Siberian Snowman -- really exists.

But one scientist who was part of the big snowman hunt tells The Huffington Post that local Siberian officials staged the entire snowman scenario -- all for publicity.

"It was a very awkward feeling because here I was a guest and this was clearly orchestrated," said Idaho State University anthropologist and anatomist Jeffrey Meldrum.



Click here to read the rest of the article.